Every year the Academy of Model Aeronautics supports National Model Aviation Day (NMAD). NMAD was created to encourage clubs to celebrate the hobby and share it with the public. AMA chartered clubs are also asked to conduct fundraisers to provide assistance to a worthy cause, like the AMA Foundation or a local charity that means a lot to the club.
This year, 47 clubs from all around the country registered their event and signed up to promote the hobby with their communities. A record 122 2023 National Model Aviation Day shirts were also purchased by members to help them celebrate the big day.
Check out the photos and stories below from a few of the clubs who participated in this year's National Model Aviation Day! All photos and stories were submitted to the Academy of Model Aeronautics' I Fly AMA Facebook page.
Bolivar Sports Flyers
Had a great time flying at the Bolivar Sports Flyers field yesterday for the National Model Aviation Day event in Bolivar, MO. It rained like crazy in the morning but the cleared off and wind died down to nothing. It was muggy and hot but it was still a lot of fun. There were turbine jets, helicopters, nitro planes of all types, electrics and some nice size 540 type 3D flyers too, plus profiles and a Radain glider that was up for 78 minutes! Food and drinks were provided by the club and no landing fee, just a lot of happy pilots. It was a great day to fly. I flew 3 gassers multiple times and came home exhausted but mentally charged. I should have taken more pics but was pretty busy flying and swapping stories. Happy flying!
Miniature Aero Sportsters in Denver
Macon Aero Modelers
What a BLAST! Kicked off National Model Aviation Day as we hosted our Intro to Flight School. It brings us great joy to see all the new interests in the hobby. Thank you all for joining us. Stay tuned for more!!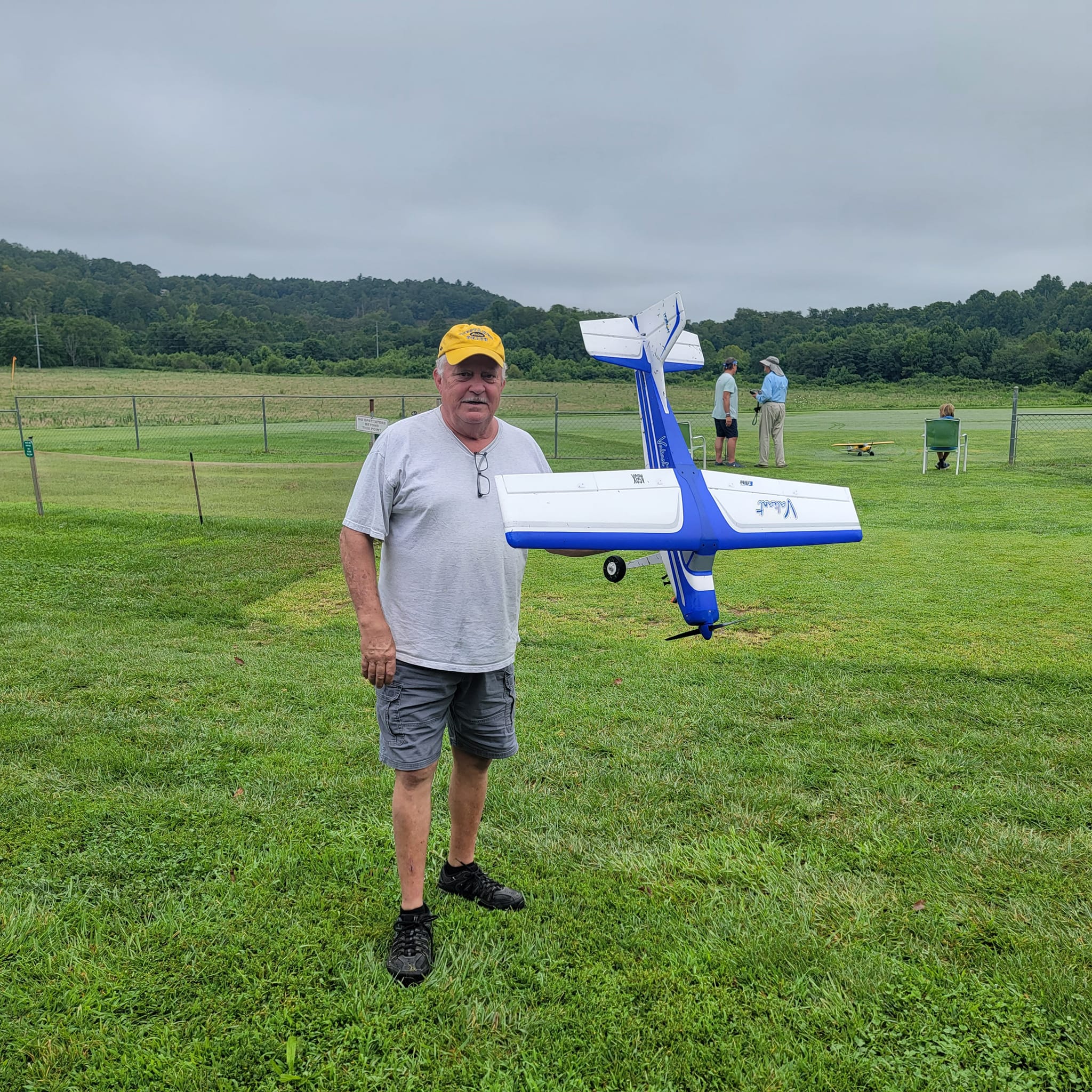 Thank you to all of our members and clubs who helped us celebrate 2023 National Model Aviation Day. We can't wait to do it again next year!
To stay up-to-date on all things NMAD, check out our website!